Below are a list of links in alphabetical order where you can securely access your accounts from various providers with which we work:
NOTE: These links are tested monthly. To report a broken link, please use the contact form located to the right. In addition, if you would like to have another institution added to this list, ask and you shall receive.
Disclaimer for Third Party Links
The information being provided is strictly as a courtesy. When you access one of these websites, you are leaving our website and assume total responsibility and risk for your use of the websites you are linking to. We make no representation as to the completeness or accuracy of information provided at these websites. Nor is the company liable for any direct or indirect technical or system issues or any consequences arising out of your access to or your use of third-party technologies, websites, information, and programs made available through this website.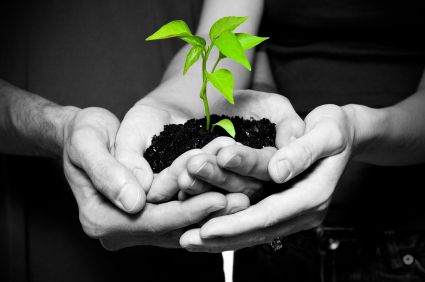 If you have a question, don't hesitate to ask it. We are here to serve you and answering your questions is a big part of that. Rather than wait around for the next time we call or meet with you, drop us an email or use the contact form below. We can usually answer your question in just a few minutes, so what are you waiting for?